Alternatives to Suicide support group begins in Westport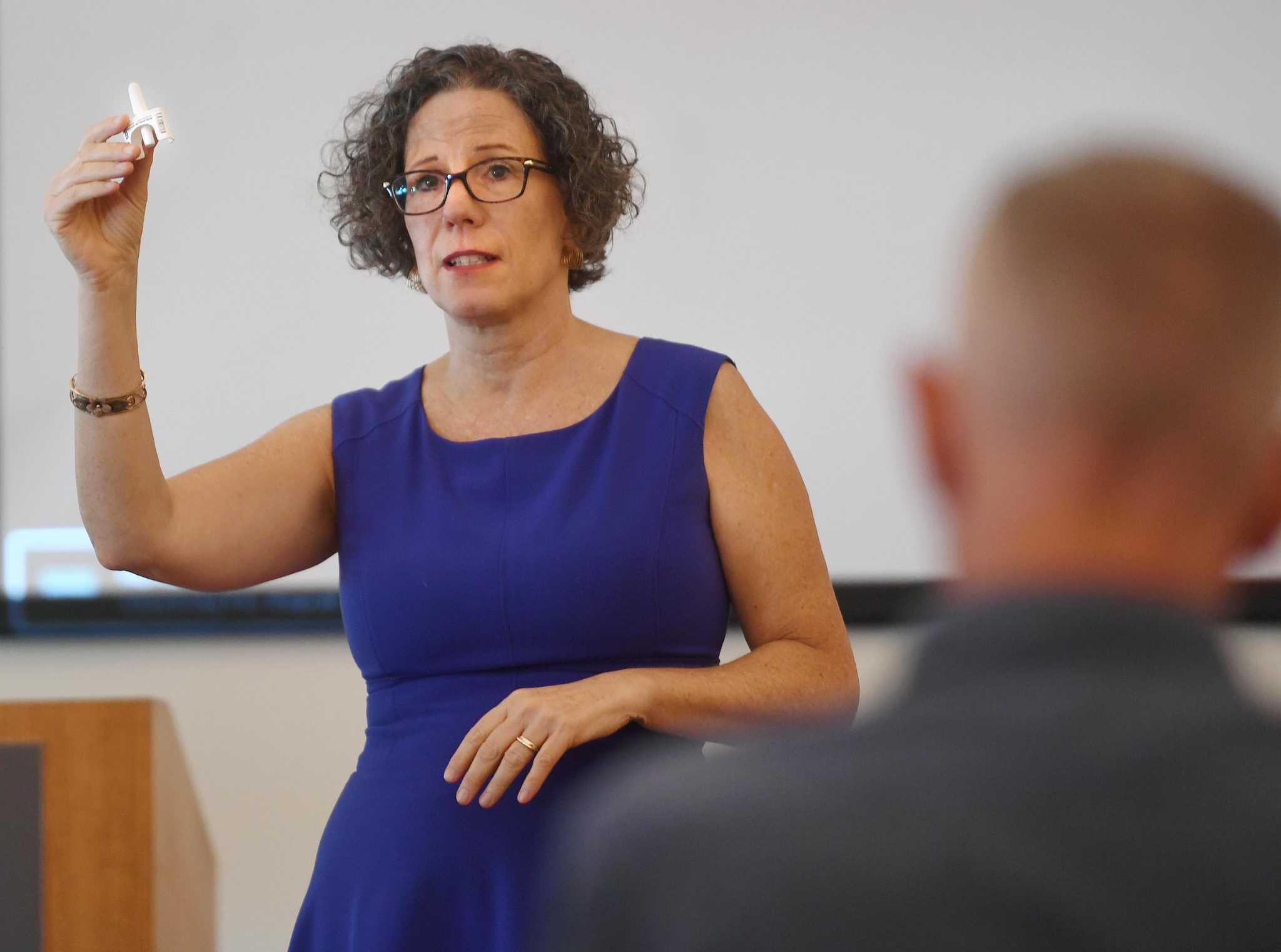 WESTPORT — A new mental health resource is coming to Westport. Alternatives to Suicide, or Alt2Su, is a peer-run support group for adults with suicidal thoughts starting Oct. 4.
According to Positive Directions, a Westport nonprofit behavioral health organization that will host the support group, participants can talk openly about suicidal thoughts, attempts and experiences.