Alternatives to Suicide Support Group Forms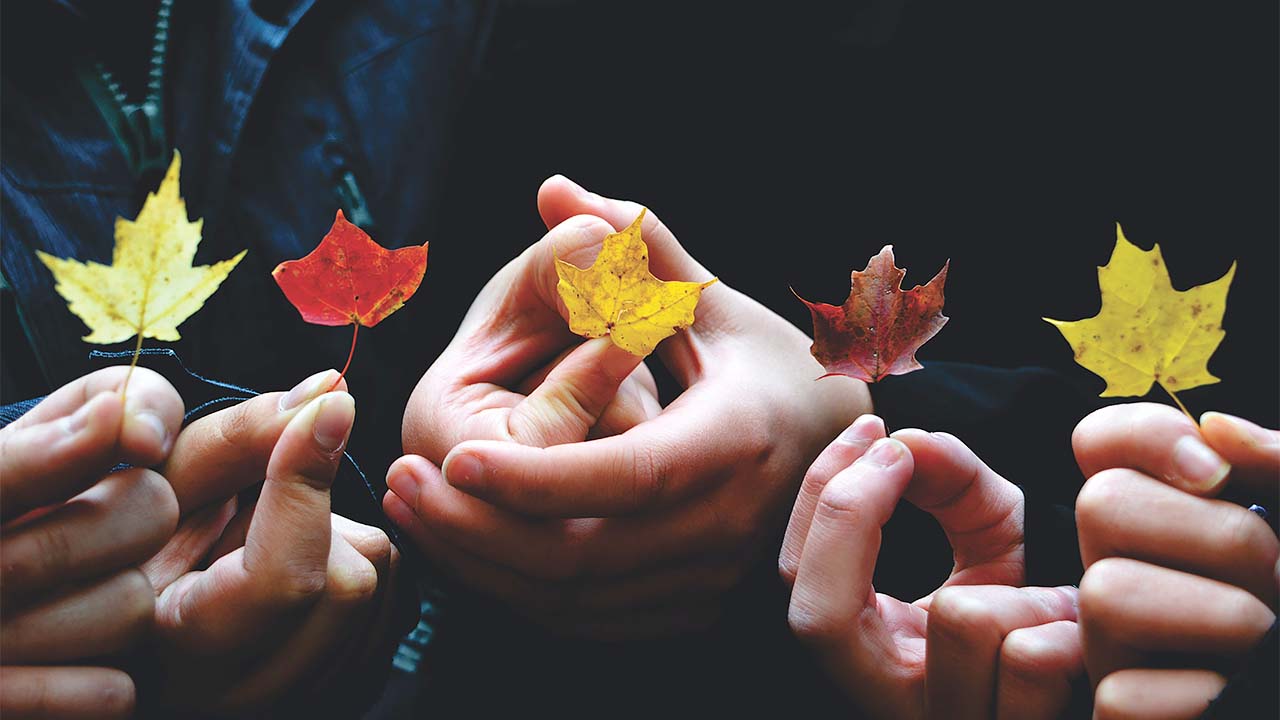 September 29, 2022 | Contributed by Positive Directions
"Alternatives to Suicide," a free peer-run support group for adults struggling with suicidal thoughts, is coming to the area Oct. 4 as part of a Positive Directions program funded by United Way of Coastal Fairfield County.
The group meets every Tuesday evening at 7:00 p.m. at Positive Directions, 90 Post Road West in Westport. It is the first of its kind in Fairfield County.
Anyone aged 18 or over is welcome to share their experiences without judgment or fear of unwanted intervention. Participants do not need to be in a current crisis to attend. Anyone is welcome without a referral and there is no obligation to be connected with mental health services.
Participants can simply show up for a meeting or contact Ally Kernan of Positive Directions for more information at (203) 227-7644 or email [email protected]
"A place of healing"
Often people don't talk about suicidal thoughts because they fear being judged by others or hospitalized. This is where Alternatives au suicide (Alt2Su) comes in.
"Alternatives to Suicide cultivates a space of healing, acceptance, reciprocity and strength," said Ms. Kernan, Positive Direction's peer support specialist and trained lead facilitator for the group.
The group "provides a safe space to express difficult thoughts and emotions among peers with similar experiences," Ms Kernan said. "Our goal is to have conversations and support each other, and in those conversations we often find out what will keep someone alive."
In this peer-led support group, people can talk openly about suicidal thoughts, attempts, or experiences like self-harm. The Alt2Su model focuses on why the person is contemplating suicide and does not assume that mental illness is the root cause of suicidal ideation.
A national problem
Suicidal ideation is defined as "thoughts about self-harm, with deliberate thinking or planning of possible techniques to bring about one's own death". It has grown nationally and locally since 2020.
A 2021 national study found that 11% of adults said they had thought about suicide in the past 30 days, up from 4% before the pandemic. In lower Fairfield County, some cities have seen an increase in ER visits for suspected suicidal ideation of up to 50% in 2021.
More and more Americans have struggled with mental health issues since the pandemic began. In February 2021, a national survey by the Kaiser Family Foundation found that 41% of Americans reported depression or anxiety, double the pre-pandemic rate.
In the most serious cases, untreated mental health issues can lead to suicide. In Connecticut, suicide is the second leading cause of death among 25- to 34-year-olds and third among 10- to 24-year-olds.
Relief and connection
"The first thing I hear from people I work with who are having suicidal thoughts," Ms. Kernan said, "is that they wish they could talk about it openly without any intervention. They just want the space to be shared wholeheartedly.
After these groups, she said, participants feel relief and connection, and their shame is destroyed each time they attend. "As a survivor of several suicide attempts starting in middle school and as someone who has lived with suicidal thoughts since elementary school, this is something that I truly believe would have prevented many attempts if I had access to it."
The most reported concern with programs of this nature is that, for some reason, the hosts could contact the authorities or a mobile crisis. This would only happen if the participant requested it or if the person expressed a desire to harm someone in the community or group. Having suicidal thoughts will not result in any adverse intervention.
About positive directions
Founded more than 50 years ago by people in recovery from alcohol addiction, Positive Directions is today a nonprofit behavioral health organization offering a continuum of prevention, counseling and recovery support. individuals and families struggling with mental health or addiction issues. "We strongly believe that prevention works, treatment is effective and cure is possible."