Exceptional senior receives scholarship from wildlife organization – News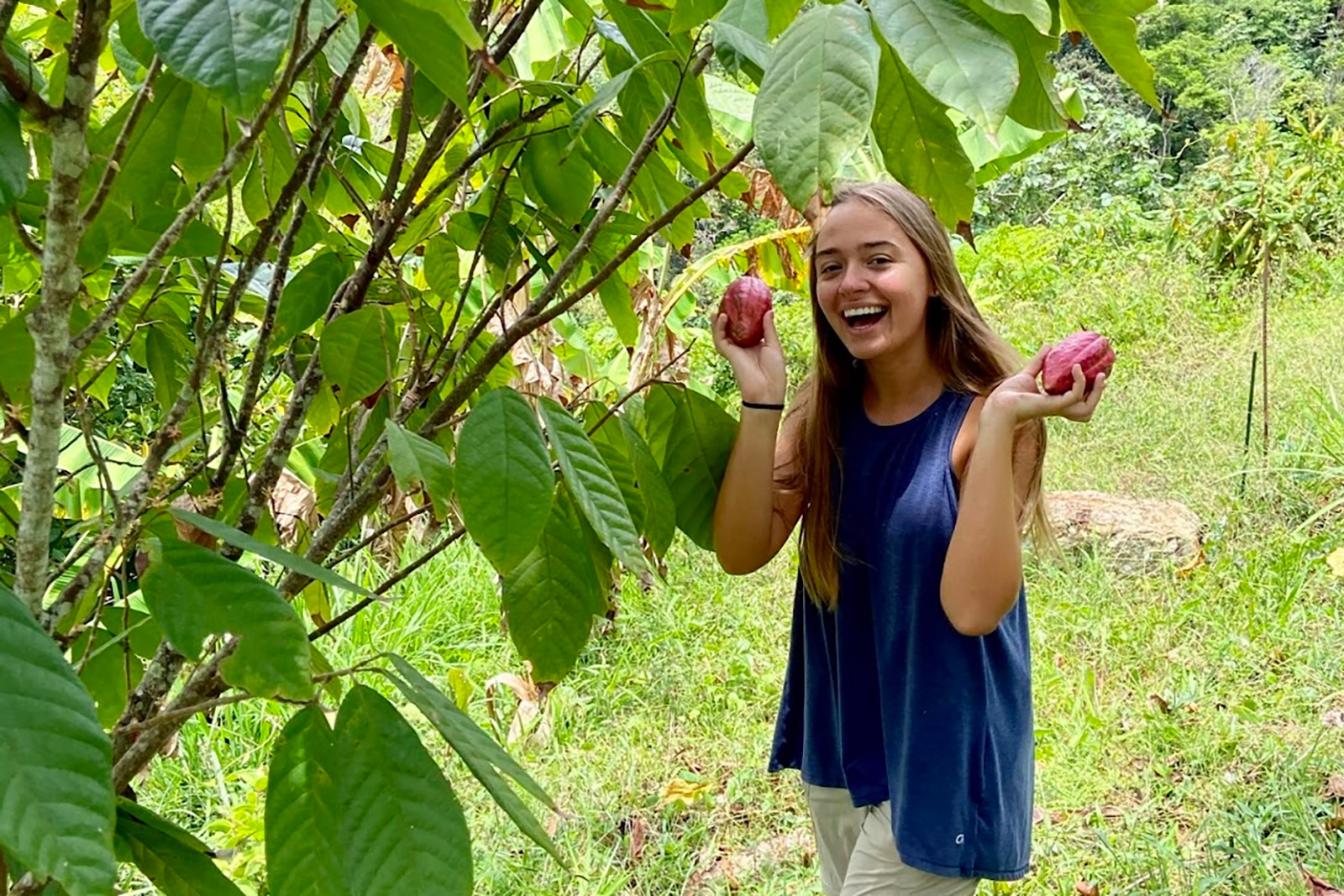 Scholarship applicants are judged on extracurricular activities, demonstrated leadership, career potential, financial need, personal goals, contribution to Florida wildlife, and a reference letter from a wildlife professional. wildlife. the Florida Wildlife Federation co-sponsors the scholarship.
Monica Folk, Chair of the FLTWS Scholarship Committee, cited Carly's participation in a number of internships, research projects, and international learning opportunities. "She conducted research on black skimmers, which resulted in a peer-reviewed publication with her advisor, Beth Forys [Ph.D., professor of environmental science and biology and the Richard R. Hallin Endowed Chair of Natural Sciences]says Folk. "She has traveled to the Galapagos, Switzerland and Puerto Rico to study ecology, vegetation, permaculture and sustainability. Locally, Carly's volunteer and work projects have included telecounselling other students, assisting with teaching in the biology lab, managing the organic gardening and composting system, cleaning beaches and the creation of its own website on the importance of protecting biodiversity.
As this year's winner, Carly will receive $1,500 and be recognized at the FLTWS Spring Meeting on March 24.
Carly says she plans to take a year off after graduating and then consider graduate school. "The day I found out was also my birthday, so it made my day even brighter," she says. "What a great gift. It gives me a little more hope that I won't be in such a stressful situation after graduation.