Foothills Dementia and Alzheimer Caregiver Support Group meets monthly – The Tryon Daily Bulletin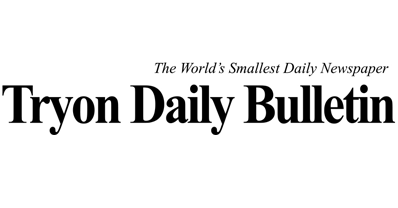 Non-profit association to support caregivers of Alzheimer's patients
POLK COUNTY––Support group meetings for caregivers with dementia and Alzheimer's will be held monthly at Meeting Place in Columbus.

Monthly Support Group Meetings will meet at 75 Carmel Lane in Columbus on the last Wednesday of each month from 3-4 p.m. The goal of this non-profit organization is to develop a support network for caregivers and to provide training and resource information for those caring for patients with dementia and Alzheimer's.

In early March, a meeting was held at the White Oak Wellness Center in Tryon, presented by David Fleuch, PA.

An information meeting was held on Sunday, April 3 at 4:00 p.m. at the Lanier Library in Tryon. Dr. Gordon Schneider, PhD, a psychologist practicing in Columbus and affiliated with St. Luke's Hospital, presented information at the meeting, as well as family physician Dr. Jeffery Viar; attorney Phillip Geagan; financial adviser Stephanie Winterrowd; and Art DeCotis, former caregiver of an Alzheimer's patient.

For more information about attending Dementia and Alzheimer's Caregiver Support Group meetings, contact Peg Wyllie at 828-859-6339 or email [email protected]; or contact Donna Carson, site coordinator, at 828-894-0001 or by email at [email protected]