Lincoln's faith-based organization faces criticism after enforcing ministry standards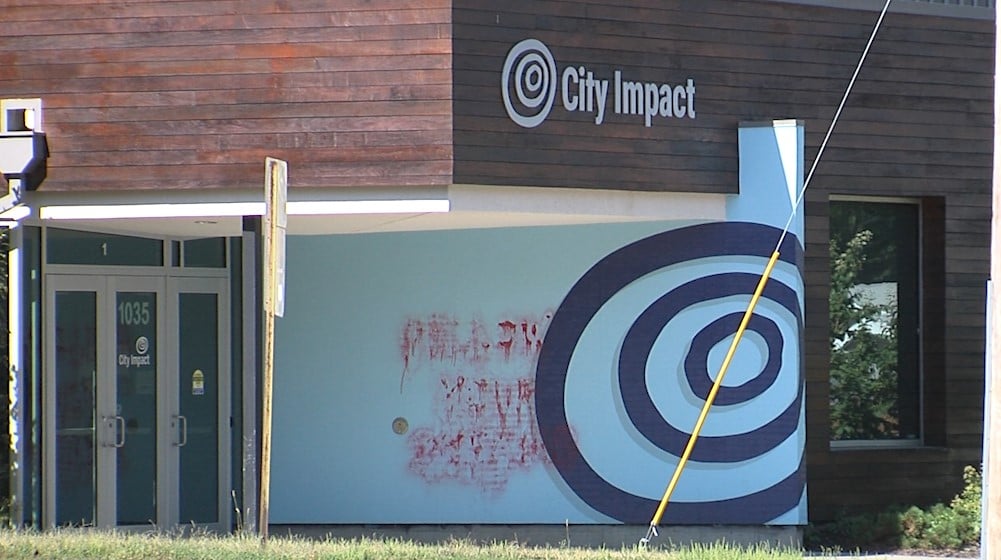 LINCOLN, Neb. (KLKN) — A faith-based nonprofit in Lincoln is losing staff and volunteers after enforcing its longstanding guidelines.
Former City Impact staff say they quit on the application of the standards of the not-for-profit ministry.
The standards say, in part, "Any sexual relationship beyond sex in a heterosexual marriage constitutes sexual immorality."
"I just decided that it was no longer a good choice for me to be there," said Seth Roepke, former youth director of City Impact. "I could no longer justify supporting these actions that would end up causing me to let go of the people who volunteer and lead the community."
City Impact's new executive director said the standards are Bible-based and have been enforced for 25 years.
"We're just clarifying what these standards mean for our leadership," said executive director Kristy Goodwin.
Tai'an Williams is a member of Lincoln's LGBTQ+ community, and had been involved in City Impact programming since she was in 4th grade.
She volunteered this summer before applying for a paid internship. Tai'an says a staff member told her she could no longer participate.
"If you supported or were in gay marriage, or anything like that, that's not what they welcome anymore," she said.
City Impact says that while they apply these standards for their leadership, all members of the community are welcome to take advantage of their services.
"We know that with the standards of the ministry and as a faith-based organization with Christian principles, not everyone might agree with that and we understand that, we respect that," Goodwin said. "We are always an organization that welcomes everyone"
OutNebraska, an organization that advocates for LGBTQ+ youth, says youth-serving organizations should have role models from all types of backgrounds working together for the greater good.
"Every youth-serving organization must understand that they are serving young members of the LGBTQ+ community," said OutNebraska executive director Abbi Swatsworth.
Over the past week, City Impact has notified families of program cancellations, such as its Reading Program. Goodwin said those programs are on hold as they expand as City Impact seeks more volunteers.
Goodwin would not comment on whether the volunteer shortages were related to the recent resignations.