Litchfield County couple start drug addiction grief support group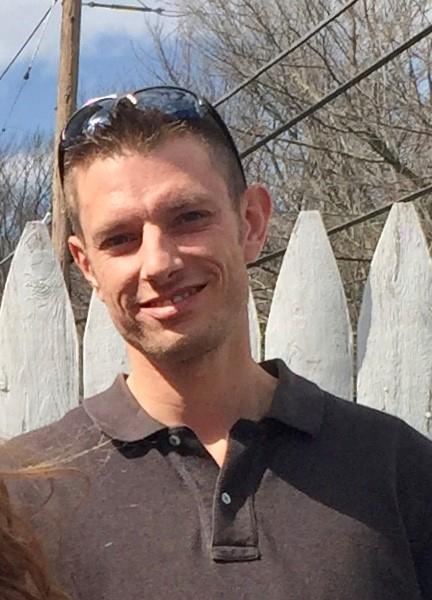 LITCHFIELD – A couple in Litchfield County have created a bereavement support group that honors the lives of their two sons who died of addiction-related causes.
Dianne Slater of Watertown and her partner Steve Drew of Morris share the pain of losing a child to drug addiction. Slater's son Jason died in 2019 of an overdose of heroin containing fentanyl. Drew's son, Keith, died in 2010 of drug addiction-related causes.