Local mother offers suicide support group at Legion branch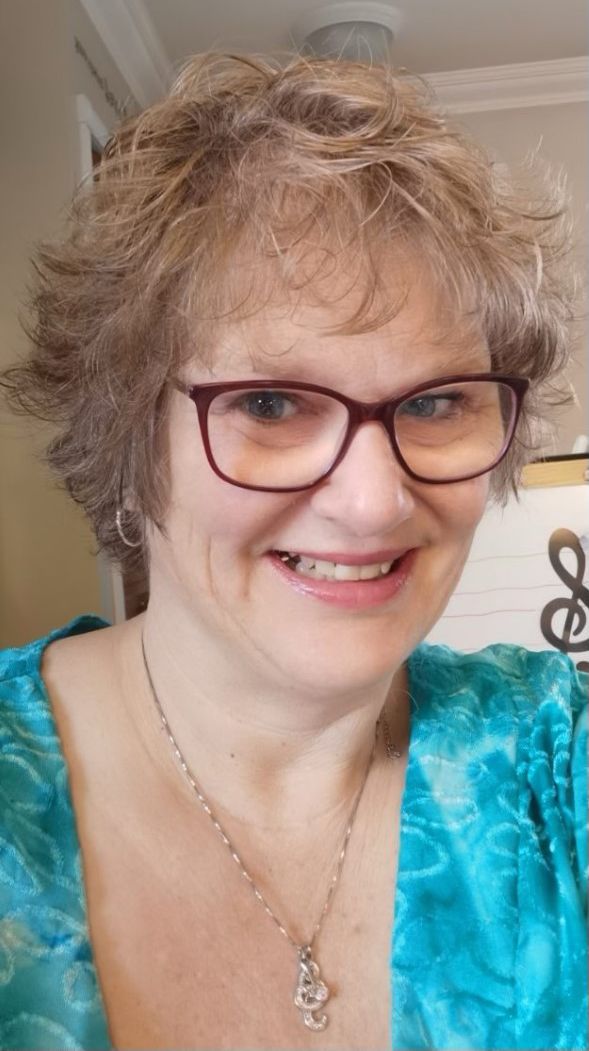 Content of the article
A local woman who lost her son to suicide offers her support to other members of the community who have been affected by suicide.
Content of the article
Maureen Pilkington lost her son, Justin Pilkington, 14 years ago. Since then, she has been working to build supports for others who have been affected by a similar loss.
"We've been in the area for 30 years and it was a big story, we were a well-known family," she said of her son's death. "I struggled with that, of course, between the different [publications] who reported the story, everyone knows who I am and I was able to help a lot of people in Fort Saskatchewan.
Pilkington said: "In the two years since my son passed away, I was helping the RCMP with ongoing suicides and was able to help a lot of people."
After her son's death, Maureen sought information wherever she could. "I went to psychologists, counselors, you name it, I went to everything and one of the girls said to me, the best thing for you is to talk about it, you have to take it out, and she was right ," she says.
The University of Alberta recently reported that one in six Albertans will seriously think about suicide each year.
"There are an average of 2,400 hospital stays and over six thousand emergency room visits for self-inflicted injuries, resulting from suicide attempts, each year. More than four hundred Albertans die by suicide every year," the local institution reported.
Pilkington took mental health classes at school and encourages others to speak out about the realities of suicide.
Pilkington's journey began with a Facebook group she titled, Suicide – The Journey – One Step at a Time. It has since reached people beyond Fort Saskatchewan, across Canada and the United States.
Content of the article
"It doesn't matter if you are in the north or the south, suicide affects everyone. People asking for help are people you and I see every day.
"Now that pandemic restrictions have eased, these people and many more need our help," she said.
Fort Saskatchewan Legion Branch #27 donated a hall to the cause. Every Thursday from 1 to 3 p.m., anyone affected by suicide is invited to join the Pilkington Support Group.
"The Legion was so willing to donate their space and I'm so grateful," she said.
"People need a place to go, what's discussed in this room stays there. Whether you need a hug or a cry, or don't say anything at all and just want to listen, we're here," she added.
Calling suicide an "undesirable reality", Pilkington said the taboo around the subject of suicide prevents many affected people from receiving appropriate support. "We should talk about suicide the same way we talk about going to the store, it shouldn't be hidden."
Pilkington has worked with the local RCMP and several other organizations to support those struggling with their mental health, as well as those who have suffered loss through suicide. She hopes to introduce the RCMP and other organizations and speakers at the weekly meetings.
The non-profit group will meet in person weekly beginning the third week of April. Pilkington also hopes to add an additional meeting in the evening for those not available to join in the afternoon.
If you have been affected by suicide and are looking for support, visit the Suicide – The Journey – One step at a time Facebook page.
If you or someone you know needs help, the Canada Suicide Prevention Service is available 24/7 by phone at 833-456-4566. If you or someone you know is at immediate risk, call 911.
twitter.com/journo_jenn