More To The Story with Staley: Grandparent Support Group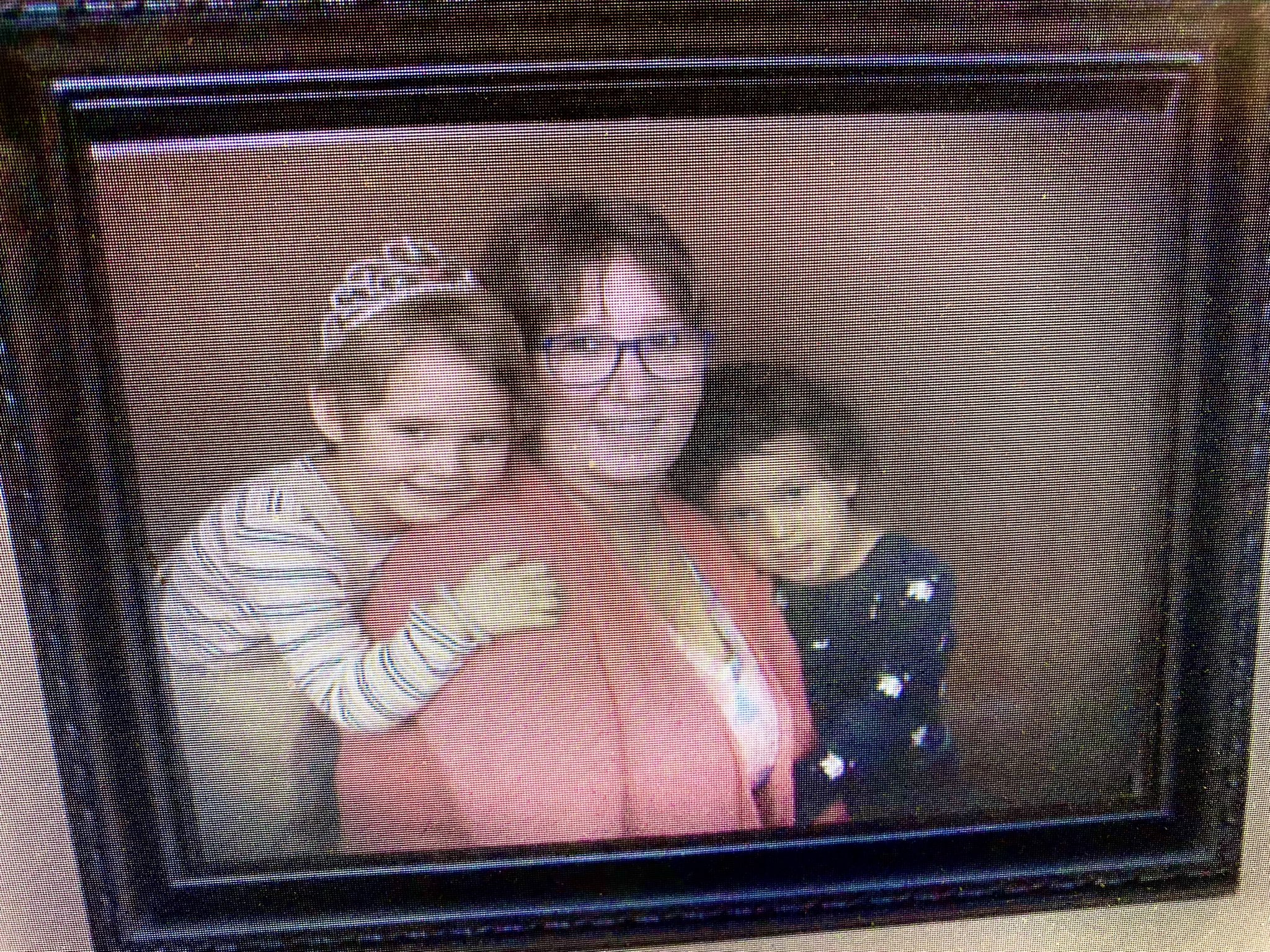 A local woman sets up a support group for others in her position to raise her grandchildren
RINGGOLD, Ga. (WDEF) — Catherine Becker is 62 years old. She lives in Catoosa County. Come to our Knoxville area. 22 years ago. It's a woman. A cancer survivor. A mother of three adult children.
And now the adoptive mother of three grandchildren. Six, five and two years old.
The children of his 30-year-old daughter. Who fights addiction. And is incarcerated in Silverdale.
The love that Catherine and her husband Paul have for the grandchildren is endless. So are the challenges.
"We stand in the shower and cry. It's grief. We have lost our older children. There are many different tentacles to this. Even though we love these children, it is difficult. Of course, children do not see this. They know they are loved.
Around the time she got custody of the children, Catherine went to find a support group. What she found were too large groups. Or just no groups that were there for grandparents.
Catherine Becker therefore created her own group. The "Joys and Challenges of Caregivers".
It has grown exponentially. All over America, including Canada. These grandparents meet online. Every day. Help each other. Proof. Educate.
"We are all very good friends. We talk every day. We are chatting. Have a coffee together. We play online games. Night or day, there is someone to talk to.
Catherine now has a gofundme account. And is in the process of building a non-profit association. She hopes it will be operational by the first of the year.
A non-profit organization that will help grandparents with just about every need: clothes, supplies, babysitters…..even how to do their hair.
But even if Catherine's "cup overflows"…..the reality of her situation…..for all the grandparents in her place…..is concerning.
"We worry about when we get old. I will be 78 when the baby graduates from high school. What happens then? Well, they're going to foster care. So we have a problem. All we can do is try to stay healthy.
For more information, contact Catherine Becker on Facebook: Joys And Challenges Of Parent Caregivers. Or call her: 706-944-3454.
Message from Katherine? We grandparents are here. You're not alone.
From Rossville, Dave Staley, News 12.