Syracuse woman starts support group for young mothers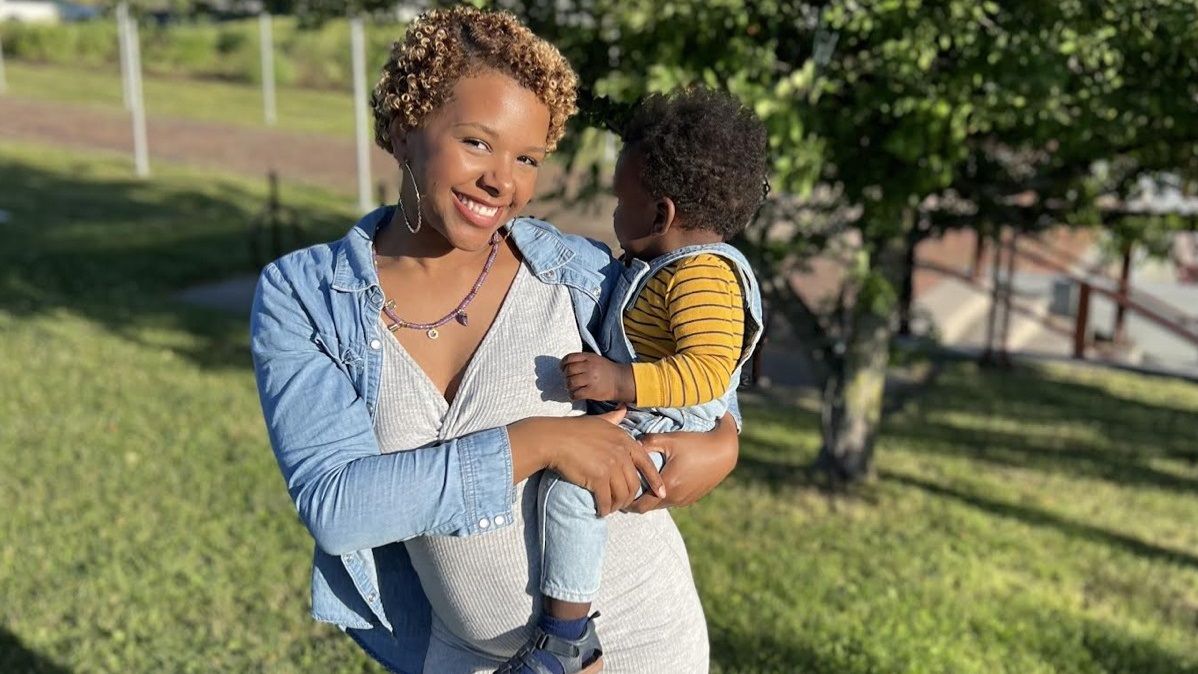 Many young mothers face both social and economic challenges.
The stigma surrounding teenage pregnancy, as well as isolation from friends, can have emotional consequences, while barriers such as access to childcare and education make it difficult to earn a living.
A Syracuse mother hopes to make a difference by starting a support group on Saturday that she hopes will provide young mothers like her with a way to share challenges and solutions.
---
What do you want to know
Young Mama is a support group for young mothers who come together to share experiences and foster community together
He is hosted by Assata Bey, a young mother, at the Sankofa Reproductive Health and Healing Center at 2331 South Salina Street
The group will meet from 3 to 4 p.m. on Saturday, July 23.
---
Assata Bey is a community doula at the Sankofa Reproductive Health and Healing Center. The center aims to end preventable death and disease in Black, African and Indigenous communities in Syracuse.
Now Bey aims to help new moms like her share their experiences and resources.
"There is a lot of energy around young mothers. It's not always positive. There's a lot of speculation about how good of a mother you're going to be, what that's going to be like," Bey said. "Personally, I love being a mom. It's amazing to watch a life that I've created grow and walk, and start talking and interacting with other people.
The support group is called "Young Mama" and the first meeting will be at 3 p.m. on Saturday, July 23 at the Sankofa Reproductive Health and Healing Center, 2331 South Salina St.
"I think the community is so important, and it's not valued the way it should be," she said of her motivation to start the band. "As human beings, we're not supposed to do this alone. Having someone to say to, 'Yeah, I've been through that; Yes I am still here.' I think that's super important.
She said being a young mother comes with a host of challenges, from negative stigma to difficulty finding childcare, to not being able to receive help if they choose to return to live. with their parents if the parents earn above a certain threshold.
For any problems, she hopes the group will provide an opportunity to share solutions.
"That's why community is even more important," she said. "To be like, 'Hey, can you watch my baby,' or 'Can you sit with my baby while I do this,' or something, just try to branch out to get more support."
To anyone who needs help but is reluctant to join, she had a few words of encouragement.
"Come on. I know there are always different types of people in support groups, someone who wants to talk through the whole process, while others want to sit and listen, and both types of people are welcome. I really want the band to be all we need. I want to be able to give."