Their lives changed, COVID long-haulers find 'family' in support group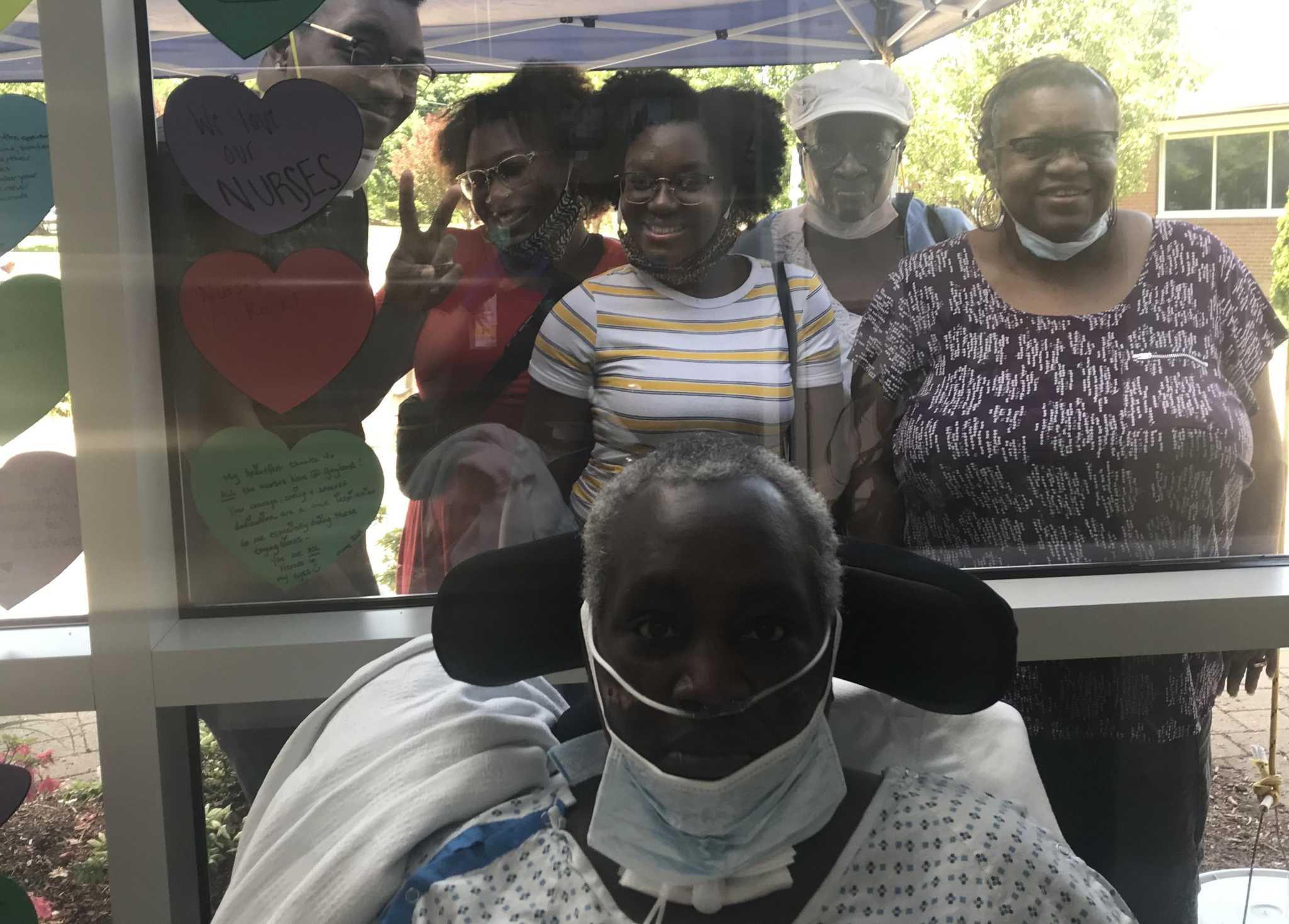 Willie Collier's voice is gravelly from the tube in his throat, although he said he "wasn't much of a singer" even before he caught COVID.
Collier, of North Haven, went to the hospital with a COVID infection on March 30, 2020. He was in a coma for two months. He was intubated and had a tracheostomy tube, often referred to as a "trach", inserted.