Therapeutic Art Organization Plans Fundraiser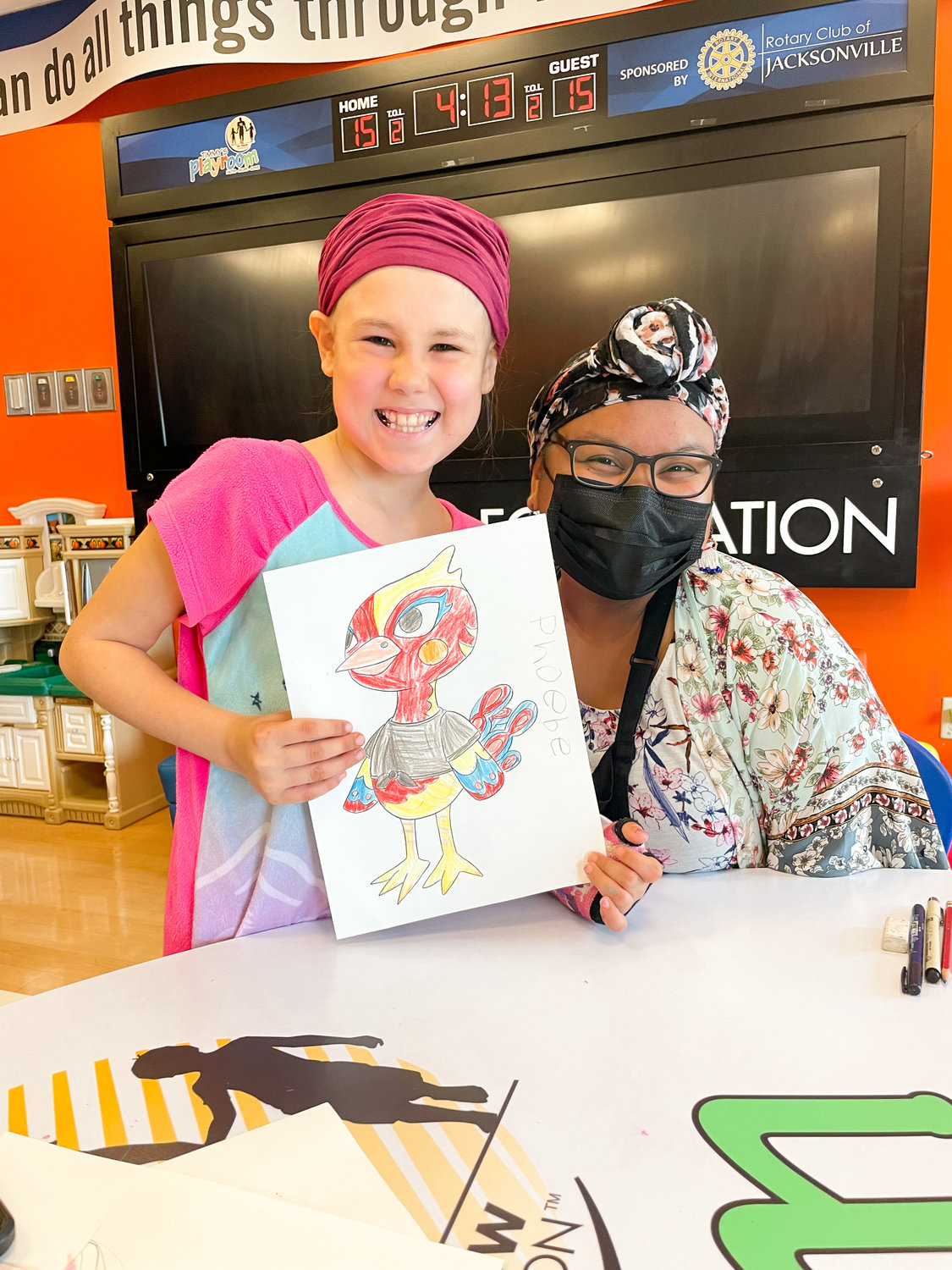 Art with a Heart in Healthcare will host a fundraising event titled "A Fine HeART Experience" from 6:30-10:30 p.m. on April 22. This event, held at the Ponte Vedra Concert Hall, 1050 A1A N., Ponte Vedra Beach, features a live performance by musical artists Them Vibes, local cuisine from TacoLu Baja Mexicana, a cash bar and more.
Guests attending the event will have the opportunity to bid on exclusive items including group travel, a chance to win raffle prizes such as gift certificates for Jacksonville businesses, and a chance to hear stories of patients and families who worked with the organization during their stay. hospital.
"A Fine Heart Experience" is open to the public with tickets available for purchase on the organization's website, awahih.org/event and biddingforgood/artwithaheart.
Proceeds from this event benefit the organization's mission to enhance the process of healing through art.
Since its founding in 2001, the organization has served more than 100,000 patients and their families at multiple Jacksonville locations.
The artist team of organization staff, community volunteers, and University of North Florida interns provide individualized art sessions to meet the needs of patients at their bedside or in a group setting six days a week .